European Civil Protection and Humanitarian Aid Operations - Ukraine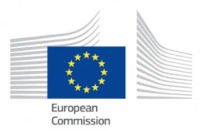 Following an invasion by Russia on 24 February 2022, the humanitarian needs in Ukraine are expected to rise to unprecedented levels. The international community is extremely concerned about the significant violations of international humanitarian law already reported.
The ongoing hostilities endanger the lives of civilians and cause severe damage to housing, water and electricity supply, schools, and health facilities. Many people have no access to basic needs.
Hundreds of thousands of Ukrainians have already fled their homes. According to UN estimations, the number of displaced people could reach 7.5 million people.
The security situation in eastern Ukraine has been volatile since 2014. During more than 8 years of conflict, civilians have been facing difficulties such as security risk, problems with accessing basic services, protection issues, unemployment, and psychological distress.
In 2022, before the new conflict started, it was estimated that some 2.9 million people still required humanitarian assistance. Older persons make up a third of all people in need, making this conflict the 'oldest' humanitarian crisis in the world.
Eastern Ukraine has become one of the most mine-contaminated areas globally, ranking 5th worldwide for casualties due to landmines and other explosive remnants of war.
The COVID-19 pandemic has further aggravated the already dire humanitarian situation: as prices have gone up, food insecurity is increasing.
Due to the ongoing hostilities, the delivery of humanitarian assistance is severely hampered.
The war in Ukraine risks displacing millions of people, with many already fleeing to neighbouring countries like Moldova, Romania, Poland, Slovakia and Hungary. Our humanitarian partners are currently evaluating the newly-emerged needs across the country.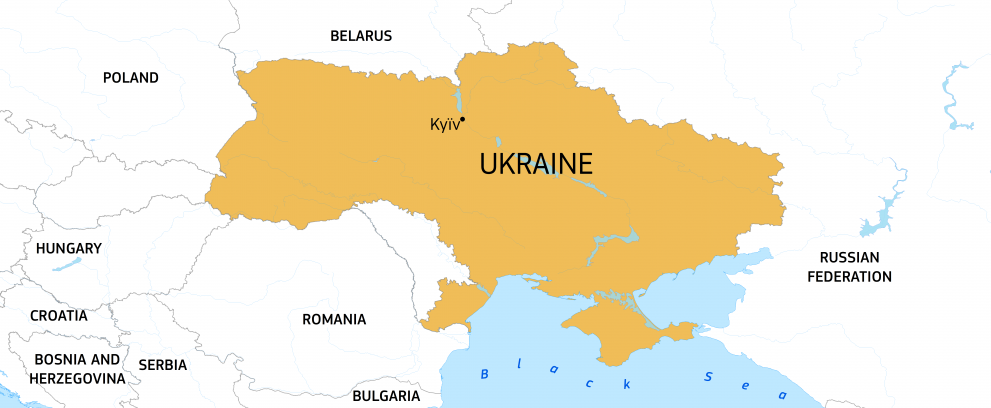 Read the whole article here.
Quelle
: ec.europa.eu (4.3.2022)
"Going International promotes access to education and training for all regardless of social, geographic and national borders."