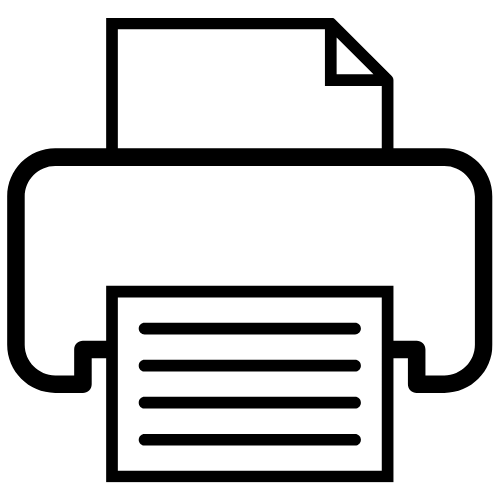 TBI Challenge.eu 2020
Wiener Medizinische Akademie GmbH

27.11.2020 - 28.11.2020
Universität Wien
Universitätsring 1
1010 Vienna
Austria
Conference themes
This congress will be under the sign of new and scientific approach in Neuropsychopharmacology, Brainstimulation, Stem cell research, Excitotoxicity and Apoptosis after TBI, Brain Computer Interface, Neuroradiology, Neurotechnology and Robotics, Telemedicine, Long-term Rehabilitation in Mild and Severe TBI, Pain after TBI, Intensive Care and Prognosis after TBI, Clinical Research in Acute &Postacute Care, Prevention in Intensive Care & Long-term Rehabilitation...
Learning objectives, training objectives
The TBI-Challenge.eu is the first scientific congress on TBI that in addition offers a knowledge transfer directly between the scientists, the TB-injured and their families. The need for this opportunity was expressed on both sides of the TBI-community, professionals & injured.
Certifications
Confirmation of attendance, DFP accreditation is planned
Fees
Please make sure to register before September 1, 2020 in order to benefit from the reduced fees.
"Going International promotes access to education and training for all regardless of social, geographic and national borders."