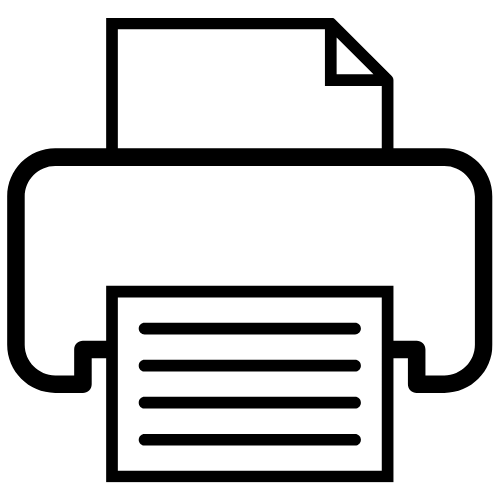 70th Anniversary of Fulbright: 70 years of bright minds
Austrian-American Educational Commission

1st June 2021
18:30 CET via Zoom: "US teaching assistants going into Austrian classrooms: Bringing language and cultural education."
10th June 2021
18:30 CET on our website and YouTube channel: Celebratory and welcoming remarks
19:30 CET on Zoom: "Foundations sending funds: Bringing a lasting impact."
Event Topic
Fulbright Austria is pleased to invite current program participants, alums, partners, and friends to the second part of our "70 years of bright minds." celebrations.
The rapidly approaching date marks 70 years of bilateral commitment to facilitating exchange grants and 70 years of Fulbright grantee experiences.
To commemorate this, we will open the event with words of celebration from our esteemed key speakers followed by a panel discussion entitled "Foundations sending funds: Bringing a lasting impact." The program of events is located below.
The key speakers include executive director Hermann Agis, honorary co-chairs of the AAEC board, and partner institutions. Furthermore, panelists include representatives of our wonderful foundation partners as well as representatives from the Austrian Federal Ministry of Education, Science and Research (BMBWF) and the US Embassy Vienna.
Moderated by1980–81 Austrian Fulbright student Hannelore Veit, the panel will discuss the lasting impact third-party funding brings to Fulbright Austria and the Fulbright Program.
"GOING INTERNATIONAL fördert den Zugang zu Aus-, Fort- und Weiterbildung, unabhängig von sozialen, geographischen und nationalen Grenzen."